"You don't make a photograph just with a camera. You bring to the act of photography all the pictures you have seen, the books you have read, the music you have heard, the people you have loved."
– Ansel Adams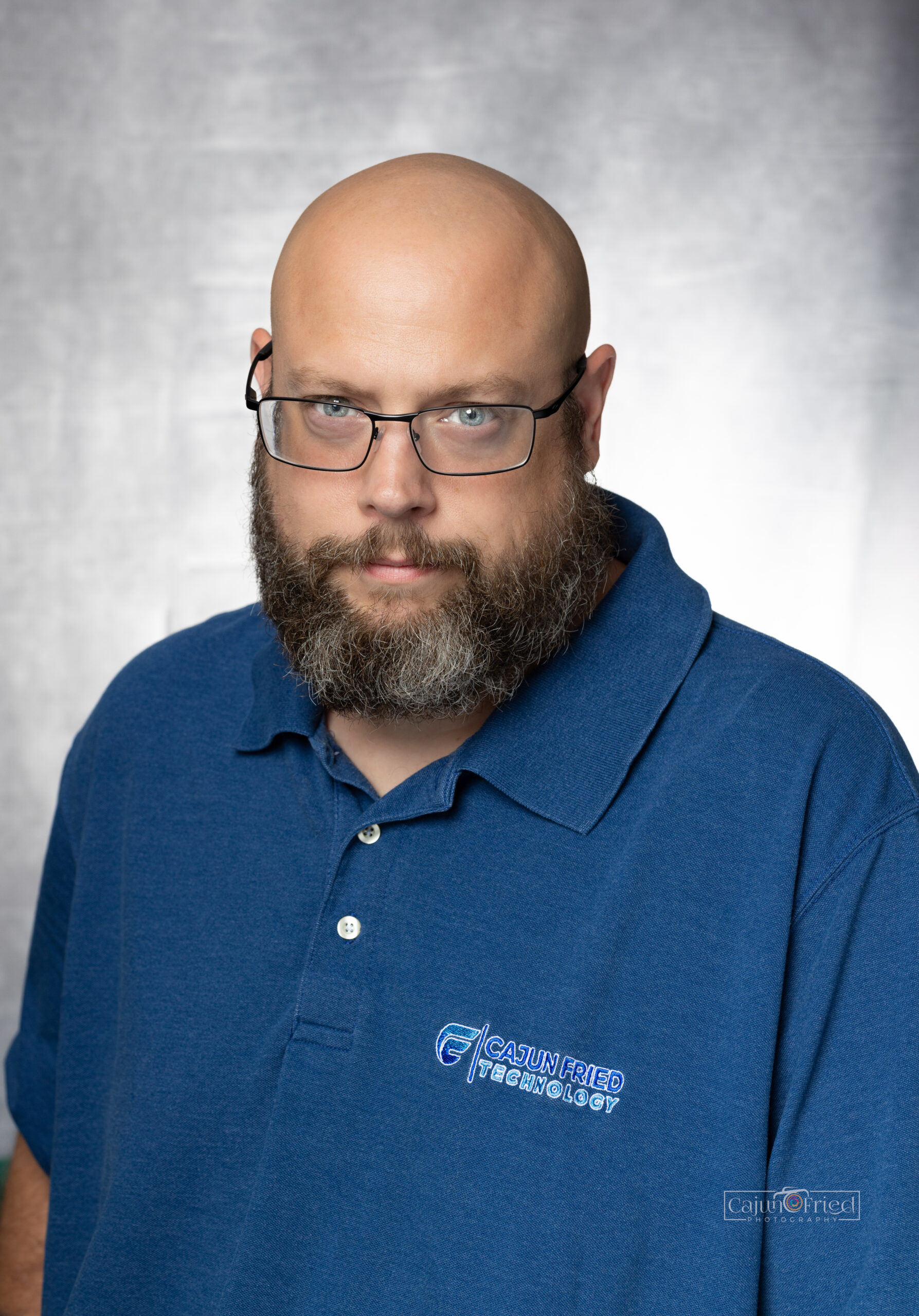 Photographer & Videographer
Entrepreneur
Who Am I?
I like to consider myself an "entrepreneur" who is constantly seeking out new & inventive ways to provide amazing services to equally amazing clients.
I have owned a few businesses, everything from grass cutting services, to Information Technology services, to web design services.
The latter is what got me to pick up my first camera.  I always had an interest in photography, as my father was a hobbyist.  But the high cost of the gear was always hard to justify pursuing it just as a hobby.
When I began building websites however, the need to go onsite and take photos of people and places was enough to justify making the investment.
But it wasn't just enough to have a camera, I had to learn how to use it.  I had to learn about the exposure triangle, things such as aperture, shutter speed, ISO, ect.
So I got started, watching YouTube videos, reading online how-tos and attending virtual classes.  I was taking the camera everywhere I went!  Taking pictures of all that I could!  And I ABSOLUTELY LOVED IT!
It brought me joy and fullfilment!  And I seemed to "have a knack for it" (other's words not my own, I tend to be my own biggest critic).
So at the encouragement of friends, family, as well as clients, I decided to pursue it professionally, and branch away from my main business (Cajun Fried Technology) to make Cajun Fried Photography it's own brand.  And here we are!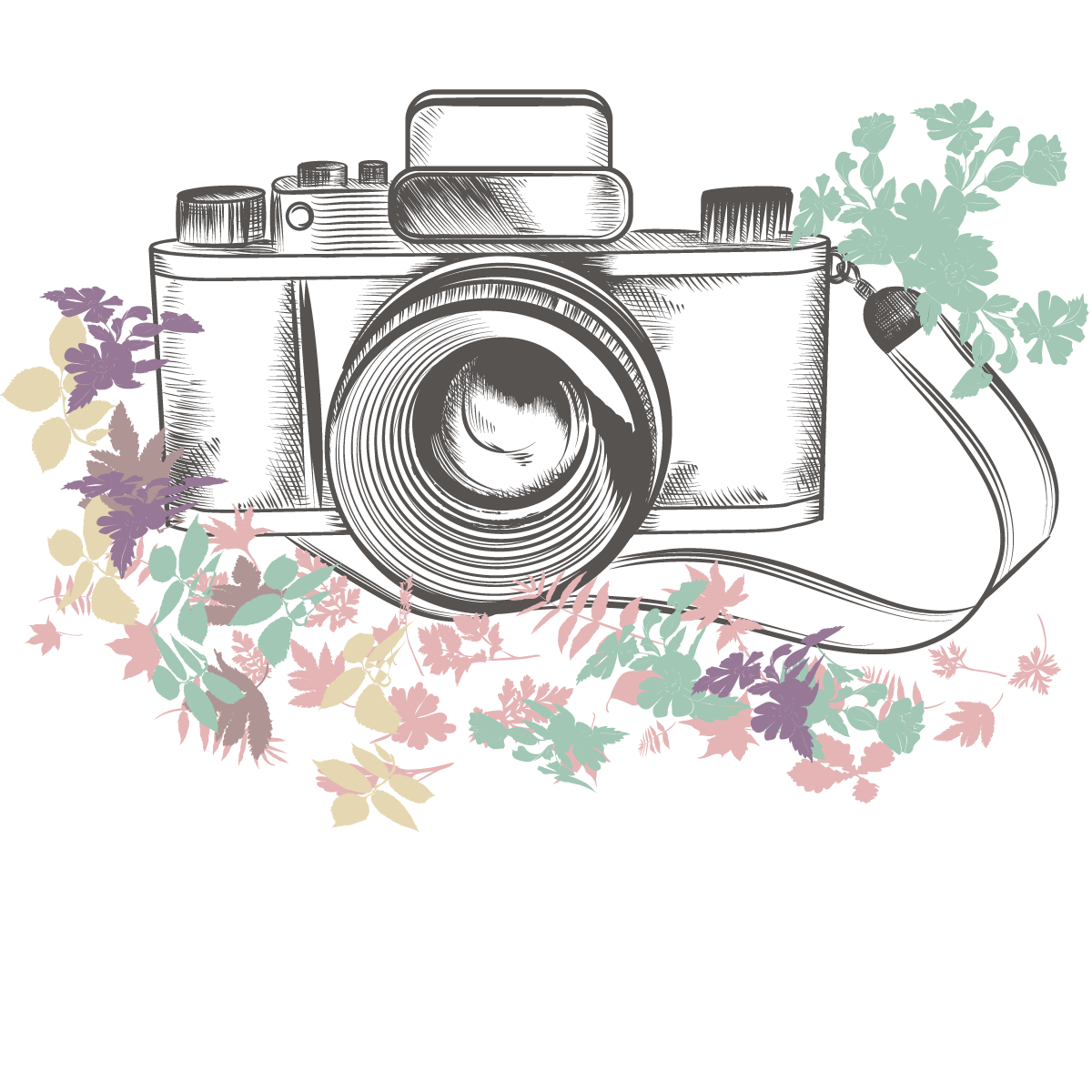 What Can I Provide for You?
As a professional photographer, I understand that there are many options available when it comes to choosing a photographer. However, I believe that my skills, experience, and approach make me a premier choice for clients looking for beautiful, high-quality images that truly capture the essence of their moments and memories.
One of the things that sets me apart from other photographers is my commitment to personalized attention and service. From the moment we first speak, I make it a priority to get to know you, your vision, and your preferences, so that I can tailor my approach to meet your specific needs. I believe that truly great photography is a collaborative effort between the photographer and the client, and I work hard to make sure that you feel heard, valued, and confident throughout the entire process.
Another key aspect of my approach is my emphasis on creativity and innovation. While I have a strong foundation in traditional photography techniques, I also believe in pushing boundaries and exploring new and exciting ways to capture images. Whether it's experimenting with unique lighting, angles, or post-processing techniques, I'm always looking for ways to create images that are fresh, dynamic, and unique.
Of course, one of the most important factors in choosing a photographer is their level of technical expertise and equipment. I'm proud to say that I have invested in top-of-the-line equipment, including high-quality cameras, lenses, and lighting gear, to ensure that the images I capture are of the highest quality. I also have extensive experience with post-processing software and techniques, so I can bring out the best in every image and deliver stunning, final products that truly exceed your expectations.
Ultimately, the reason to choose me for your photography needs is simple: I'm passionate about what I do, and I'm committed to creating images that are beautiful, timeless, and truly representative of your vision and personality. With my combination of technical expertise, creativity, and personalized service, I'm confident that I can deliver the results you're looking for, and provide you with images that you'll treasure for years to come.
Proudly Serving the Greater CENLA Area!
Alexandria, Louisiana
Pineville, Louisiana
Leesville, Louisiana
Marksville, Louisiana
Natchitoches, Louisiana
Monroe, Louisiana
Grant Parish, Louisiana
Rapides Parish, Louisiana
Let's connect!
I am thrilled YOU are here! My name is Ty, I am a portrait photographer based in Alexandria, Louisiana. My passion lies in getting to know amazing people and creating photographic art together! Drop me a line and we'll link up! We can grab coffee, and chat about your vision for a perfect portrait session. I can't wait to hear from you!